Elevated expectations
Elevated capabilities
With the innovative spirit of a startup company and backed by industry-leading experience, NexCaliber Structures offers the insight and stability that can only come from over a half century of material storage manufacturing.
Industry
products and service
FOR THE MOST DEMANDING APPLICATIONS
Turnkey project development from concept and engineering through installed services:
Steel Support Structures Work Platforms Office Space Platform Railing and Gates Means of Egress Products
SEE OUR CAPABILITIES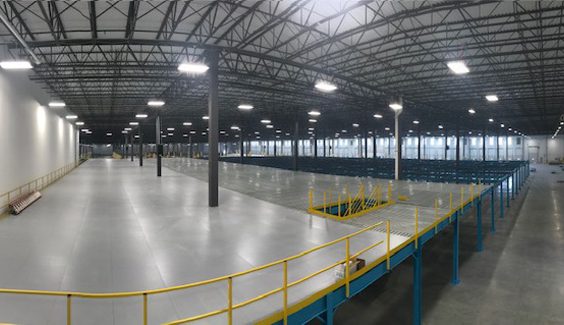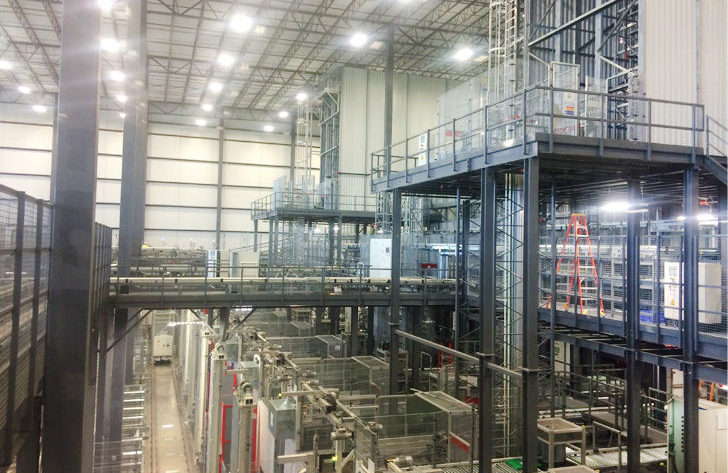 The Team
The NexCaliber Team solves the most complex storage and equipment support challenges in the supply chain industry with more than 100 years of combined industry expertise.
This experience includes the skill sets of Concept/Estimating, Professional Structural Engineering, Project Management, Steel Design, and Installed Service.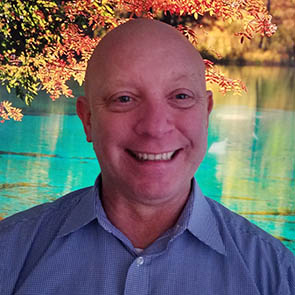 Chris Pahls
product manager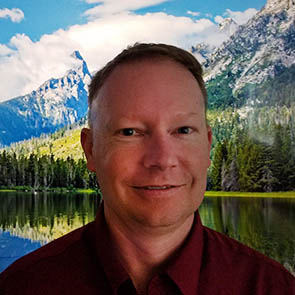 Troy McClamroch
product engineer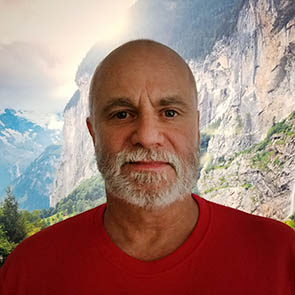 Tom Andres
project manager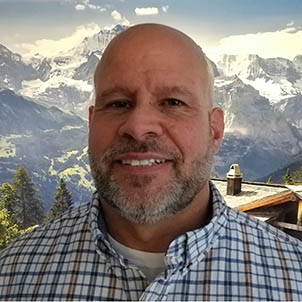 Chuck Goettke
project coordinator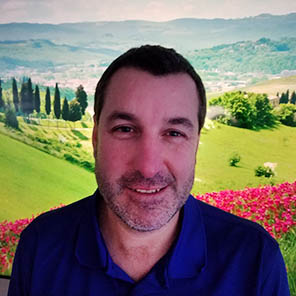 Ken Baker
project coordinator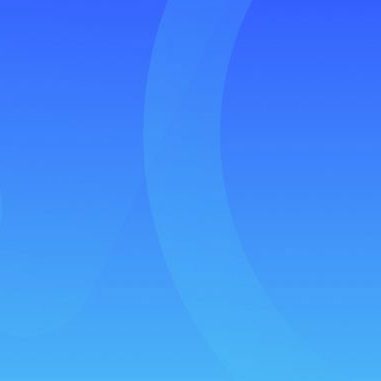 Brad Randolph
software engineer