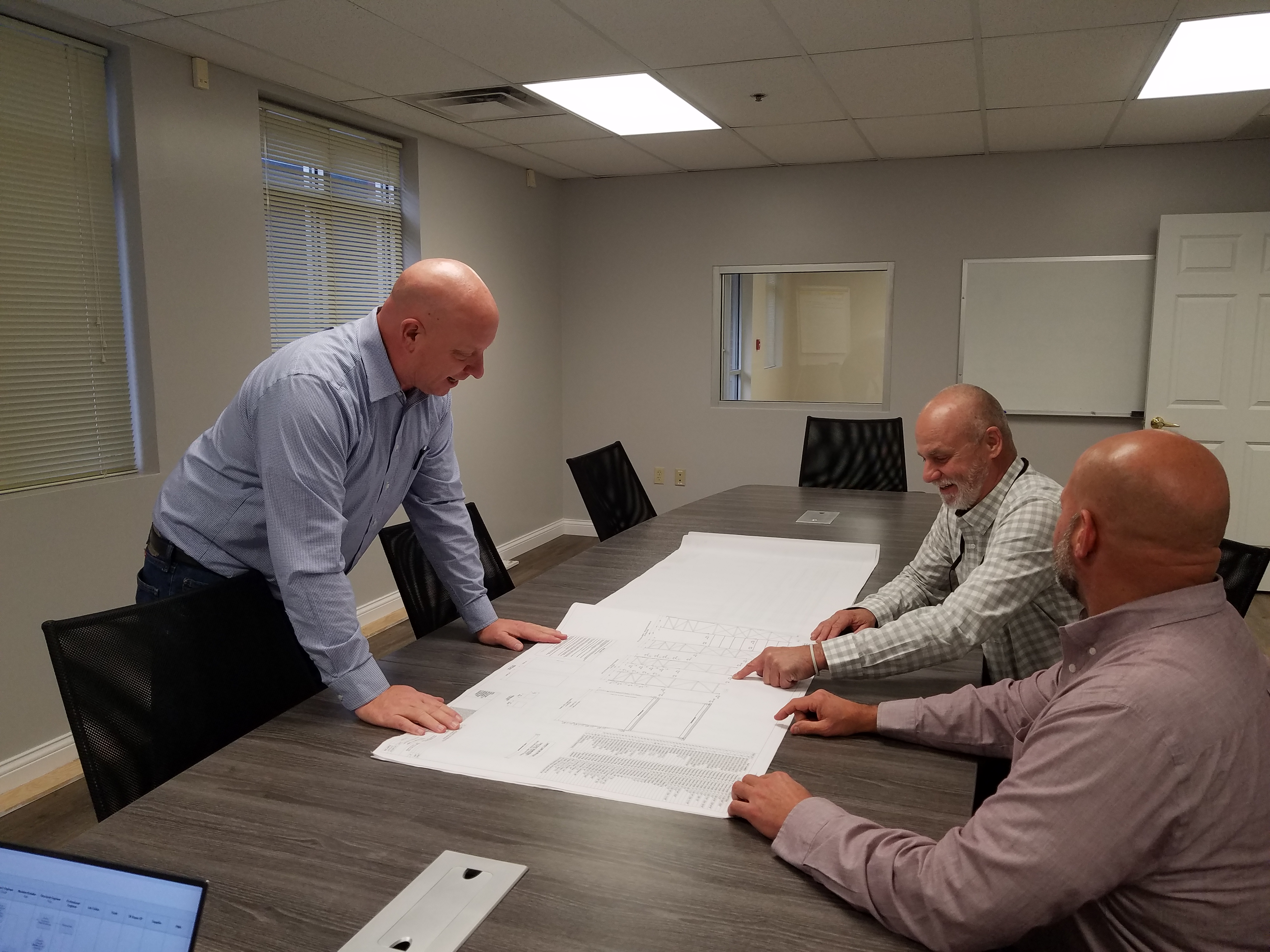 Plan
• Clear planning process
• Detailed RFQ documents covering core product groups and critical project requirements
• Identify possible roadblocks
• Single point of contact
• New, yet established
At NexCaliber Structures when it comes to turning our client's platform challenges into turnkey solutions, we take a big picture partnership approach. Every successful project begins with a clear planning process, focused on listening to the client's needs, capturing critical data and developing a clear path forward. Execution happens with intent.
We guide our clients through the process from concept to completion no matter how simple or complex their project may be. NexCaliber Structures offers a cohesive, turnkey method for the planning an execution of every project.
We recognize that all projects are not created equal and use the "Plan" phase to identify potential roadblocks before they happen. To aide with smooth transitions our clients work with a single point of contact throughout the entire life of the project.
While NexCaliber Structures brings a new edge to the market we also enjoy close supplier relationships rooted in Steel King Industries deep history of building strategic partnerships for over fifty years. These close relationships with other industry leaders help create seamless transition for internally and externally developed projects.
Design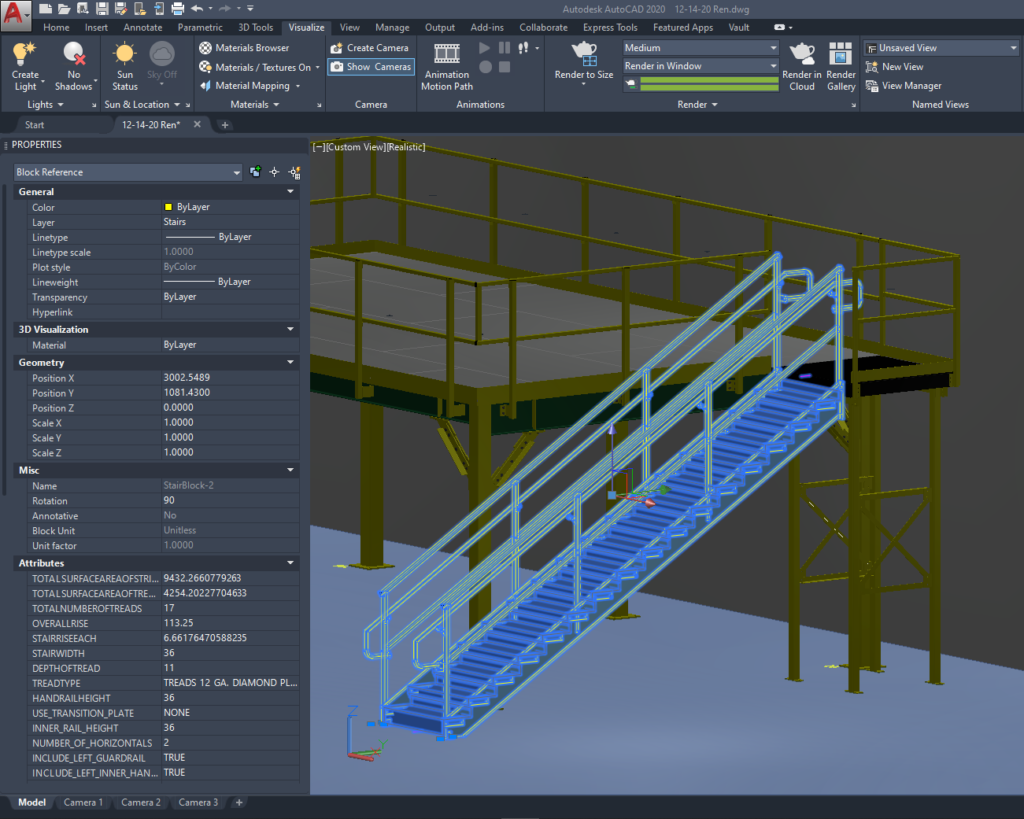 • A perfect blend of innovative spirit, mixed with industry leading expertise
• Designs are custom, yet scalable with both manufacturing and installation in mind
• Designs are built to be on time, on budget, without sacrificing safety or quality
• Structures conform to AISI, ASTM, IBC, OSHA and AISC specification
At NexCaliber Structures, platforms and mezzanines are our business. We've been able to blend the innovative spirit of a startup company with industry leading leadership and the stability that only comes with providing over a half century of material storage solutions from Steel King Industries. Not only do we employ expertise, experience, and ingenuity to build our products – we build lasting partnerships with our clients.
During the "Design" phase we work tirelessly to earn your business but that's only the beginning. Once we've earned your trust, we put our process and NexCaliber Structures team to work proving to you that from the issuance of the purchase order through preconstruction and project management we deliver NexCaliber level results on time and on budget.
NexCaliber results are not by chance. Every client's project may be turnkey, but the process and technology are built around scalable solutions focused on our ability to deliver projects faster, more cost effectively and with a greater level of quality.
Manage
• Every order is assigned a "Critical Path Schedule" and managed weekly with the customer
• Project coordination by platform industry veterans
• 3D/BIM model presentation ensuring accurate and efficient project execution.
From warehouse platforms used to help a client double the effective use of their operation already under roof, to the new greenfield construction site looking for a unique solution to support a sophisticated conveyor system, NexCaliber Structures is your solution provider.
NexCaliber Structures products are built in partnership with Steel King Industries manufacturing plants in Georgia and Wisconsin along with other strategic suppliers located throughout the United States. Premium quality is a hallmark of Steel King Industries. So, while all welders are AWS D1.1 and D1.2 qualified the manufacturing team also holds independent certifications from both the Canadian Weld Bureau and City of Los Angeles Licenses in welding and material traceability.
Innovation isn't limited to just the design process in the pursuit of building NexCaliber Structures. Innovation, Technology and Process Control abound on the production floor too. We are committed to seeking out value every step of the way in an effort to fabricate, weld, powder coat and ship your projects ensuring safe, effective and efficient installations on the jobsite.